"World Eaters"
Discover our special children menu at L'Oeuf brasserie!
Dedicated to your little eaters, this menu allows them to discover the culinary specialties of the world!
The menu? Inspired dishes from different countries: China, Italy, Alaska, the United States and of course Belgium!
Come and enjoy our menu Eaters of the World for lunch and dinner every day, at L'Oeuf brasserie.

Book your table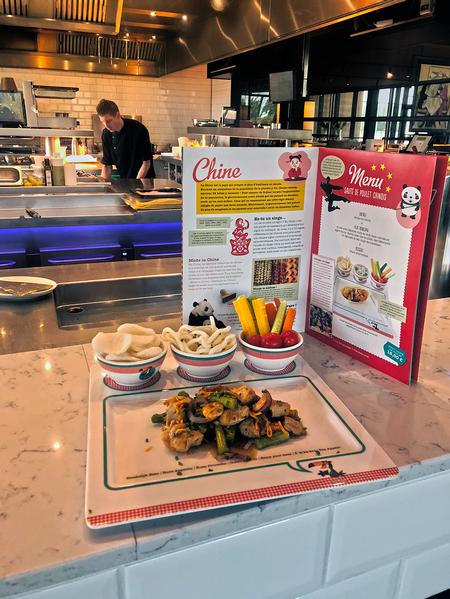 ---
About World Eaters

Surprising children menu
Specially for our youngest guests, Van der Valk has developed a new children menu: Van der Valk World Eaters. This menu challenges the little ones to eatsomething different than the traditional children's menu, fries with a sausage.

Travel with Timo Toucan
Using Timo Toucan, the children are traveling to countries like Italy,Indonesia, Brazil, Mexico, Hawaii, not to mention the Netherlands. Each country is associated with a dish, a fun stories or tidbits, which Timo tells.Every six months the menu is refreshed with new countries, trivia and dishes.

The book "World Eaters"
The children's menu is inspired by the award-winning book "World Eaters' by Marjolein the Flem. In the book World Eaters you can read how childrenactually eat anything. It is a book full of fun stories and facts about appealing 10 countries around the world. Supplemented by many happy photos and illustrations.

Kids rights
Because we also want to do something for children who are less fortunate, Van der Valk supports Kidsrights. This organization defends the position of vulnerable children around the world. With The World Eaters menu we support in particular the food program Sizanani in South Africa.