Who is Olivier?
"My name is Olivier. Passionate about sport, physical activity has always brought me well-being and dynamism. I studied tennis in my younger years, but also basketball, volleyball, French boxing ... I am a challenger!
I was very young when the golf became my passion. At 14 years old, I was selected by the Luxembourg national team. Subsequently, I became a professional player, I participated in many tournaments.
In 1998, an accident ended my career as a professional player, then I became a teacher and continue to be a PGA member, and I completed my knowledge with a USGTF MASTER which opened up new horizons for me.
My goal was to see my students progressing, and I have always kept this motivation in me. Physical preparation and nutrition are essential to boost your athletic performance.
In order to provide you with the best training methods using my skills, I trained to become a personal trainer and nutrition coach.
Certified by the "Fitness Academy Luxembourg", I obtained the "MASTER TRAINER" mention and became the major of the "promo" 2019. My role is to coach you to achieve your goals while adapting to your sporting abilities.
Whether for muscle strengthening, preparation before competition, rehabilitation, weight loss or mass gain, I stay with you to help you. With my experience in the sports field and my solid knowledge of physical preparation, I am at your disposal."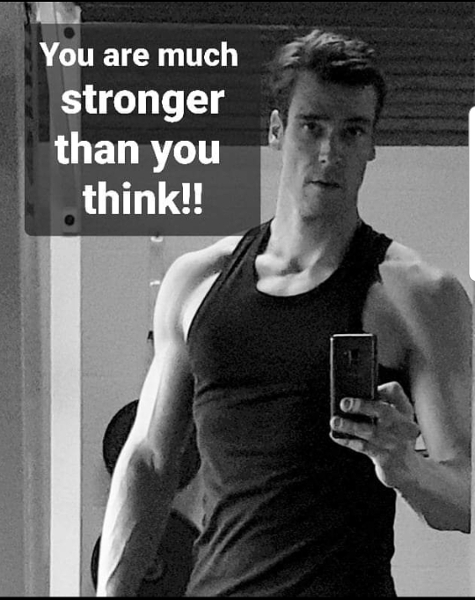 How to contact Olivier?
Phone: +352 621 323 165
Facebook / Messenger: Olivier Schmit